I am new to water chemistry and I am unsure of if I have setup something incorrectly in my profiles. My question is should it be adding both sparge and mash salts for a BIAB setup? I do see that the PPM on all of the sparge items is zero though so that is also adding to my confusion. Not sure if I just ignore sparge or combine it with mash or if I have something set incorrectly.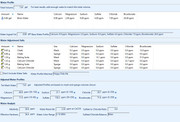 I have setup my local water profile after having it tested by Ward labs. I have added that and set it to match the correct target profile for the style of beer. It appears that it is adding the correct salts from the little bit I know so far. My equipment is setup for BIAB. Mash is set for the default BIAB, Full Body option.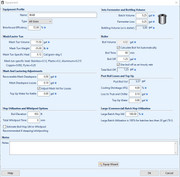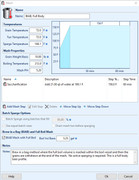 Thanks for the help!